What is ACE?
The IAITAM Annual Conference and Exhibition (ACE) is the world's leading IT Asset Management conference. At ACE, C-level executives, IT, Financial, and Legal professionals come together to explore the latest in ITAM and its impact on .. Read Morebusiness operations, compliance, and profitability. IAITAM, the world leader in ITAM education, hosts over 2,000 attendees around the world at ACE every year. ACE fulfills the needs of the ITAM professional with over 100 educational sessions with ITAM experts, workshops, vendor interaction and networking opportunities. Moreover, it provides attendees with relevant knowledge that can be implemented upon their return to the office to start new asset management programs or improve existing ones.
Live Certification Courses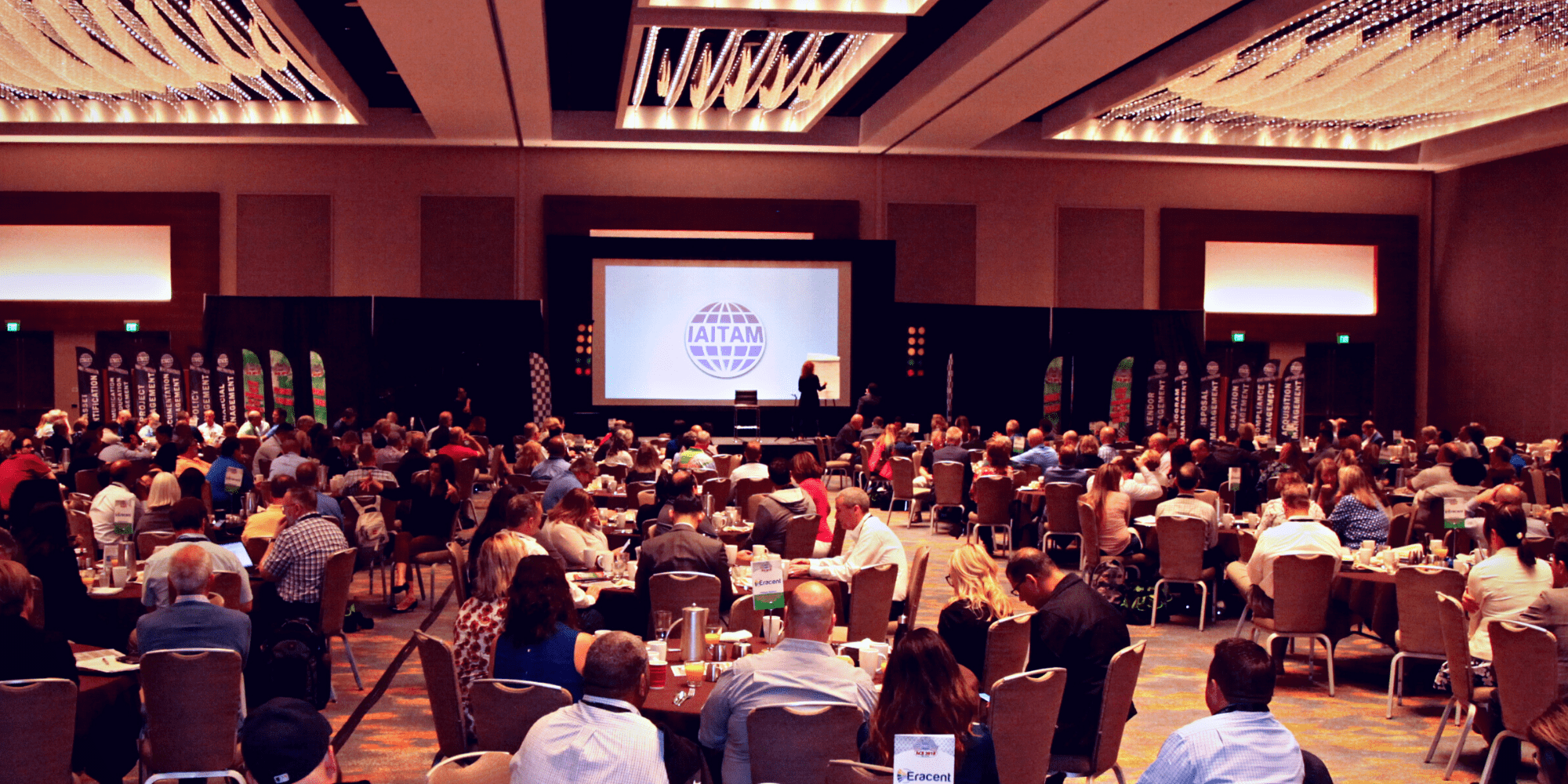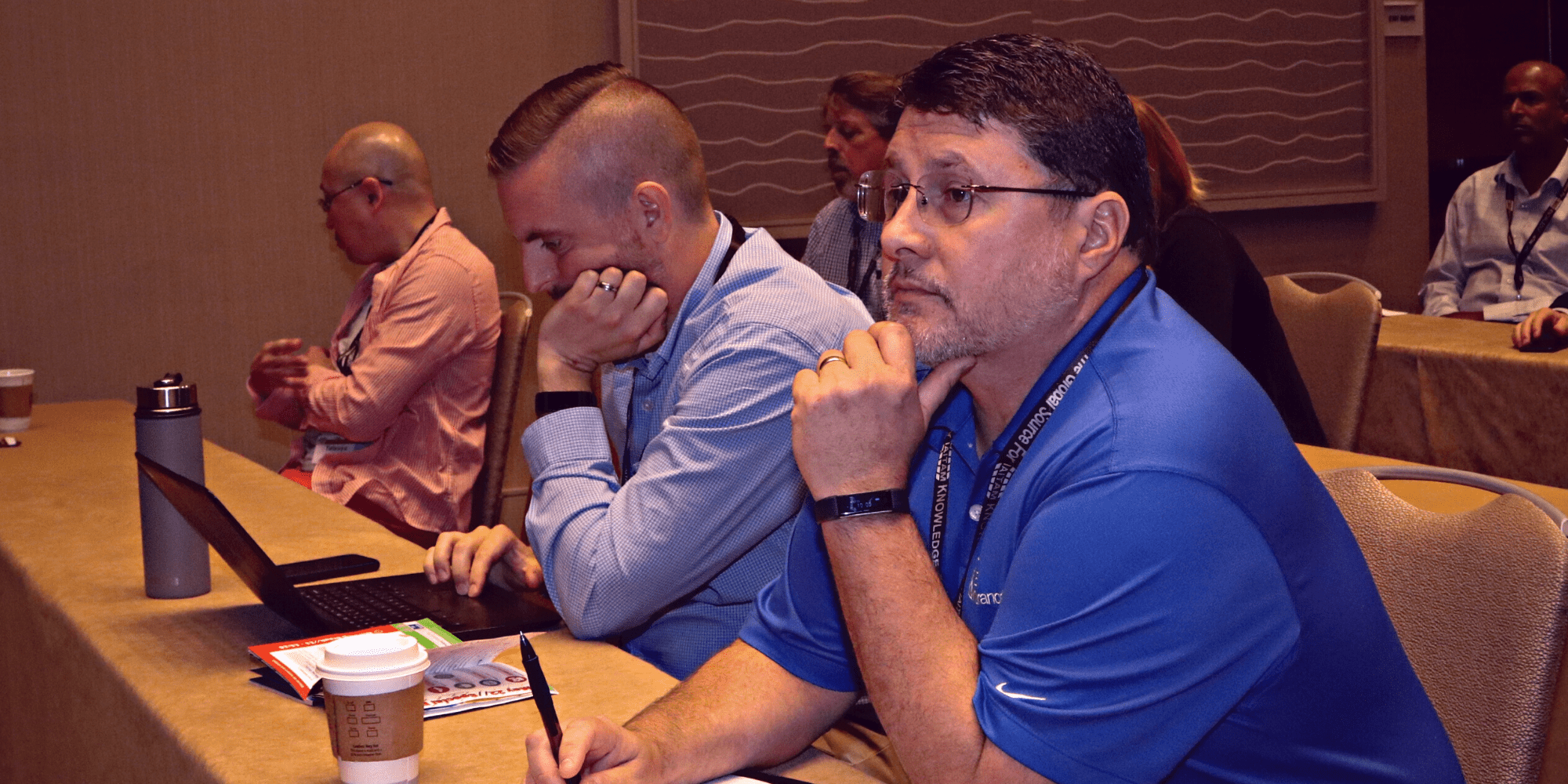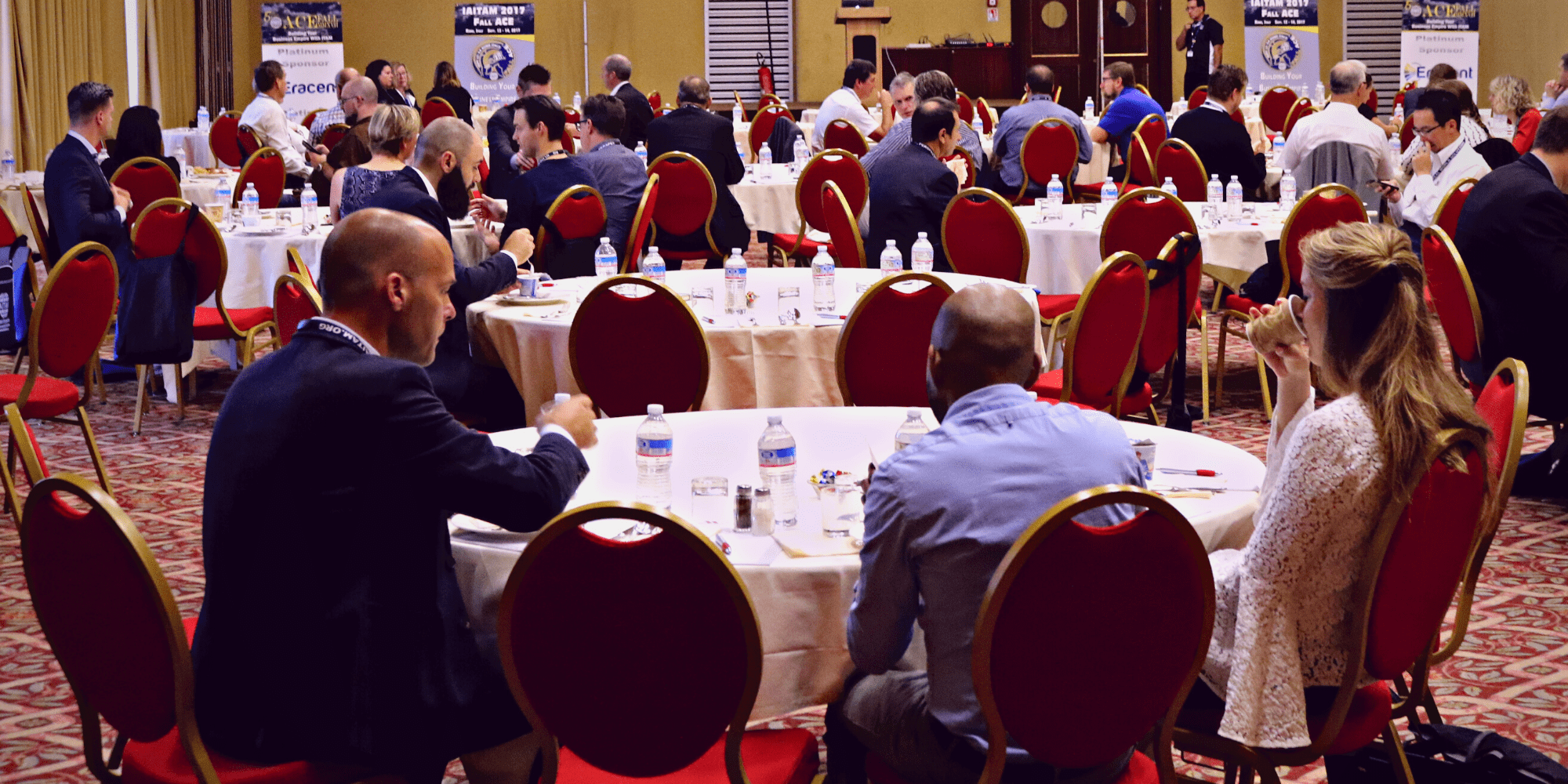 The M Resort Spa and Casino
Enjoy panoramic views of the Las Vegas Strip and surrounding mountains through floor-to-ceiling windows that invite the outside in! Kick back by the pool with an ice-cold pineapple soft serve and soak in the sun. Dine on everything from stadium favorites to homemade pasta, burgers, prime steaks, and seafood ! Make time for yourself with a workout or a spa day at our full-service salon and fitness center.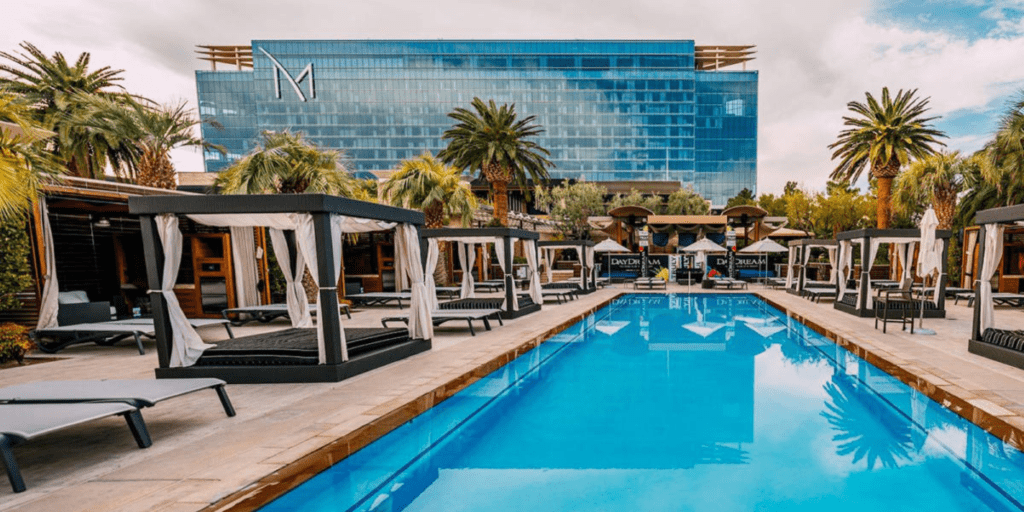 We know you want to make it to ACE, but it can be tough if your organization doesn't recognize the value of our conference to their organization. We're here to help you organize and present a case to your manager. ACE provides its attendees with invaluable resources, which benefits you AND your organization.