What is ACE?
The IAITAM Annual Conference and Exhibition (ACE) is the world's leading IT Asset Management conference. At ACE, C-level executives, IT, Financial, and Legal professionals come together to explore the latest in ITAM and its impact on .. Read Morebusiness operations, compliance, and profitability. IAITAM, the world leader in ITAM education, hosts over 2,000 attendees around the world at ACE every year. ACE fulfills the needs of the ITAM professional with over 100 educational sessions with ITAM experts, workshops, vendor interaction and networking opportunities. Moreover, it provides attendees with relevant knowledge that can be implemented upon their return to the office to start new asset management programs or improve existing ones.
Live Certification Courses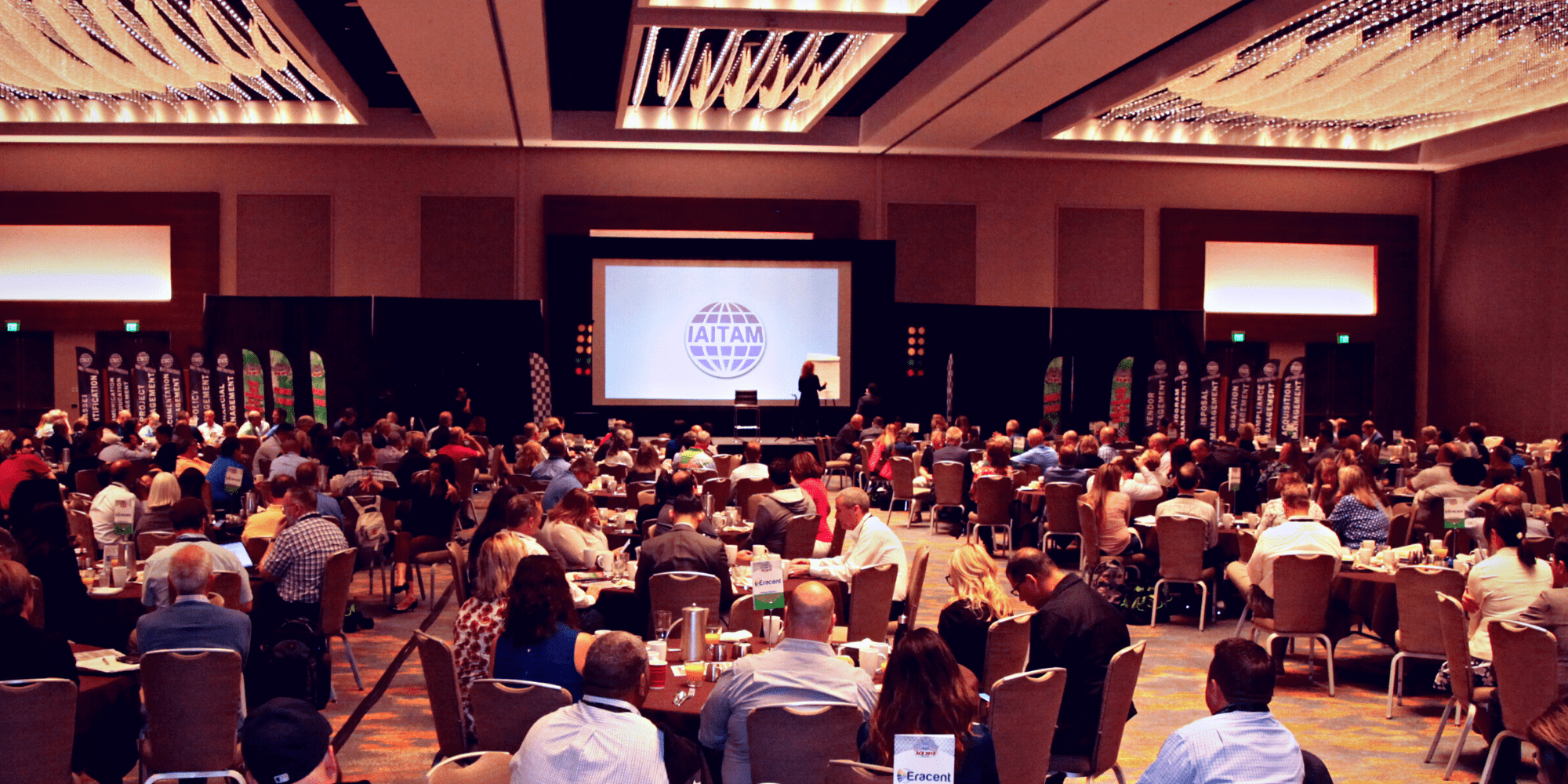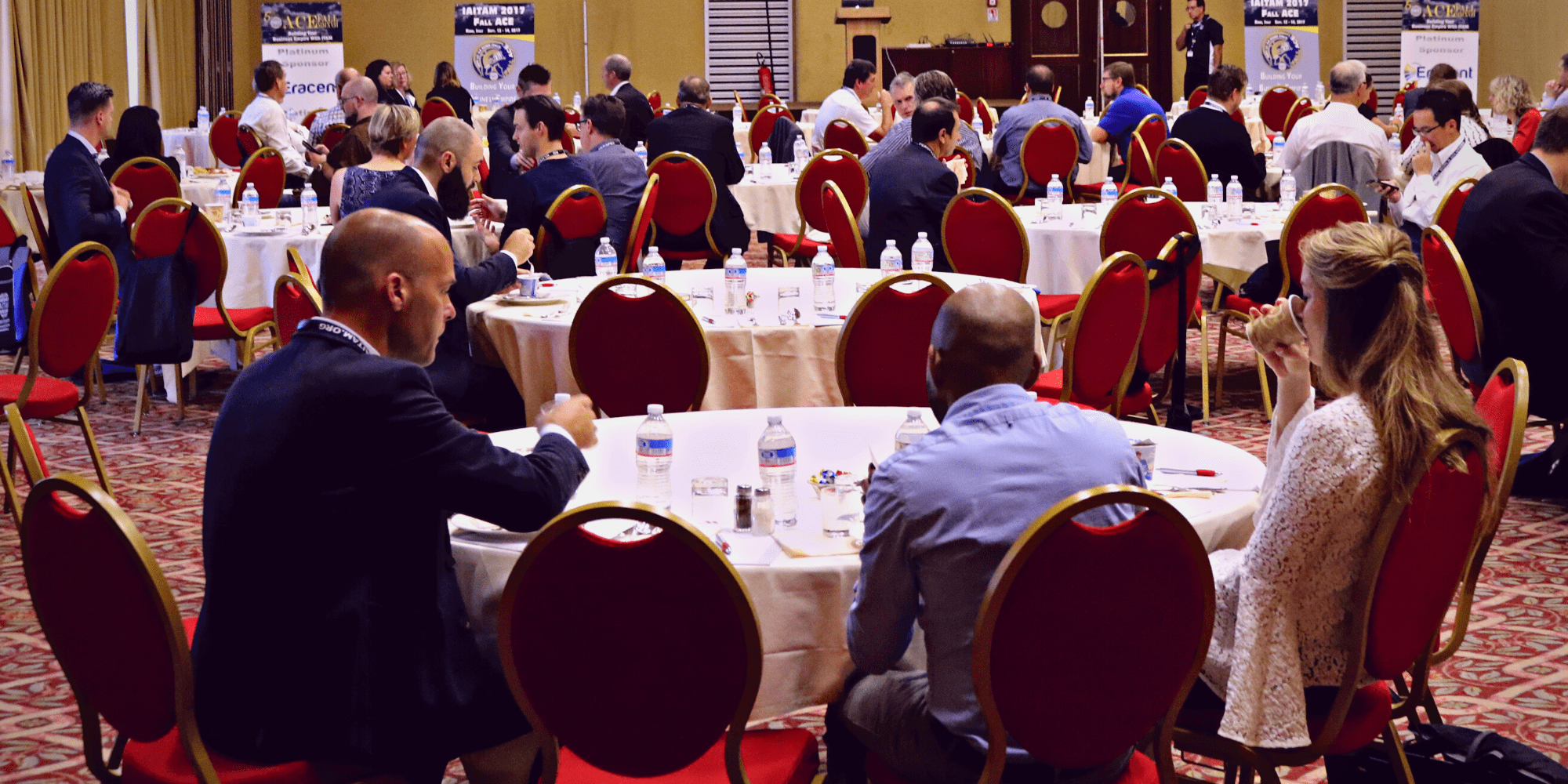 Gaylord Opryland Resort & Convention Center
Gravitate toward your next great adventure at Gaylord Opryland Resort & Convention Center. Situated in the heart of Nashville, our luxury hotel allows you to hit all the high notes of Music City both in the area and under our roof. Looking to make .. Read Morea splash? SoundWaves, an upscale water experience featuring 4 acres of combined indoor and outdoor water attractions, opened right on site in December 2018. Catch a show at Grand Ole Opry and Ryman Auditorium, and then return to our 9 acres of lush indoor gardens and cascading waterfalls. We also offer a full-service spa for a more relaxing way to unwind. When it's time to refuel, sip and savor in our stylish steak, Mexican, Italian and Japanese restaurants followed by a frozen yogurt or gelato dessert. When it's time to conduct business, inspire new ideas when you take advantage of over 750,000 square feet of inspiring meeting space. Discover our impressive lineup of amenities when you reserve a getaway at Gaylord Opryland Resort & Convention Center.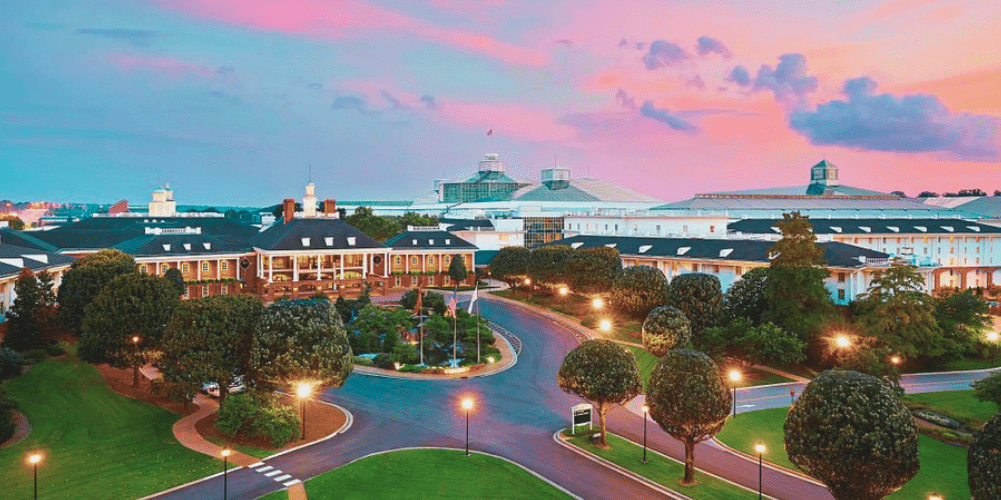 We know you want to make it to ACE, but it can be tough if your organization doesn't recognize the value of our conference to their organization. We're here to help you organize and present a case to your manager. ACE provides its attendees with invaluable resources, which benefits you AND your organization.