Annual Conference & Exhibition
The IAITAM ACE is a 3-day conference where C-level executives, IT Asset Managers, and Legal Professionals come together to explore the latest in IT Asset Management and its effect on business operations and profitability. The Conference fulfills the needs of the IT Asset Management professional with educational lectures, workshops and networking opportunities. Moreover, it provides attendees with relevant knowledge that can be implemented upon their return to the office. This industry-leading educational event provides valuable opportunities for you to win business and reach decision makers in the IT Asset Management community. Any company targeting the IT Asset management market must attend!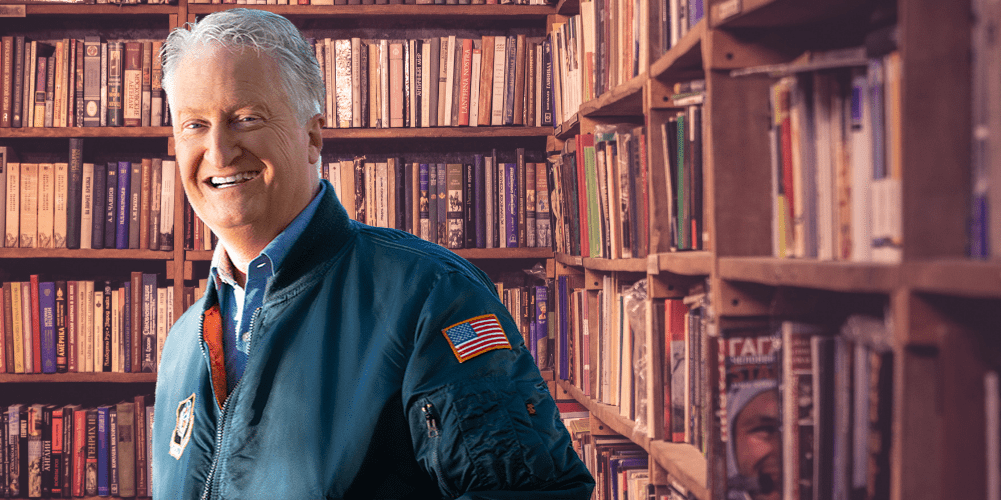 Andy Andrews
Hailed by a New York Times reporter as "someone who has quietly become one of the most influential people in America," Andy Andrews is the author of multiple New York Times bestsellers including The Traveler's Gift and The Noticer. He is also an in-demand speaker, coach, and consultant for the world's largest organizations. Zig Ziglar said, "Andy Andrews is the best speaker I have ever seen." Both The Noticer and The Traveler's Gift were featured selections of ABC's Good Morning America and continue to appear on bestseller lists around the world. His books have been translated into over 40 languages. Andy has spoken at the request of four different United States presidents, worked extensively with the Department of Defense, and regularly addresses the world's largest corporations. Arguably, there is no single person on the planet better at weaving subtle yet life-changing lessons into riveting tales of adventure and intrigue—both on paper and on stage.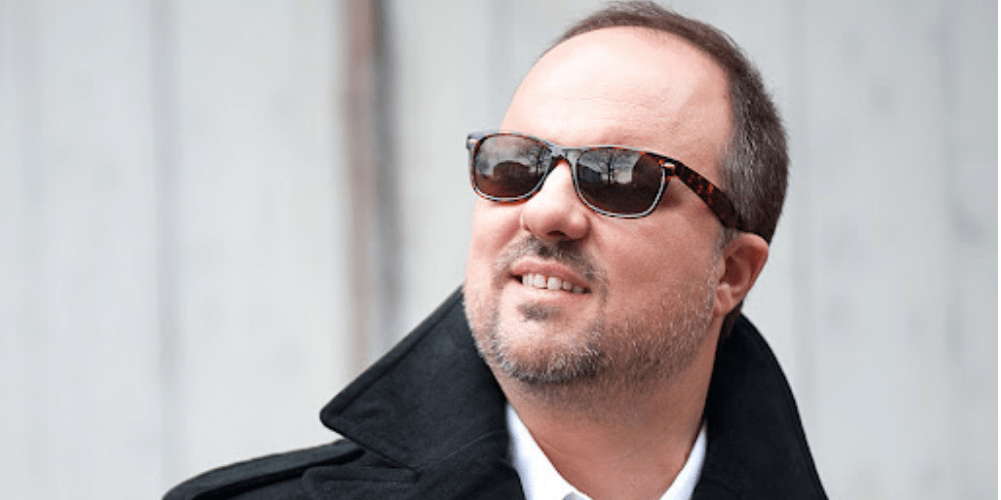 Gordon Mote
As a young man, Gordon became one of the first blind students in the country to be mainstreamed into the public-school system and later received a full scholarship to Jacksonville State University. After three years at JSU, he transferred to Nashville's Belmont University and graduated with honors. Two days after graduation, Country music legend Lee Greenwood asked Mote to join his band. Greenwood became the first of many popular entertainers with whom Gordon has shared the stage over the past three decades, including Trisha Yearwood, Tanya Tucker, &  Canton Junction. Gordon has received multiple awards from Music Row Magazine, as well as the Academy of Country Music, who has named him Piano/Keyboard Player of the Year twice. ACM has nominated him again this year for the 17th time. It might be tempting for this blind boy from Alabama to claim credit for the good things in his life, but Mote realizes that all he has is heaven-sent.