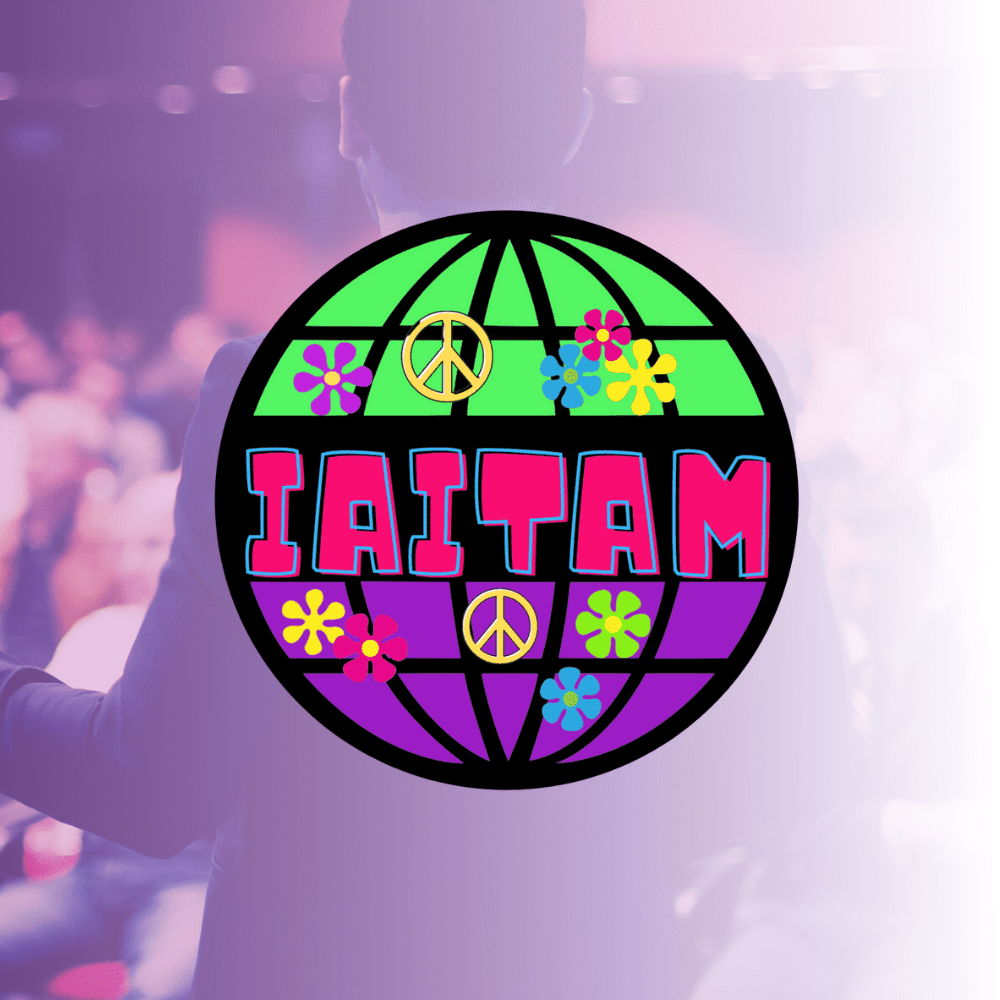 Over 100 Sessions with ITAM Experts
The IAITAM Annual Conference and Exhibition (ACE) is the world's leading IT Asset Management conference. At ACE, C-level executives, IT, Financial, and Legal professionals come together to explore the latest in ITAM and its impact on business operations, compliance, and profitability. IAITAM, the world leader in ITAM education, hosts over 2,000 attendees around the world at ACE every year. ACE fulfills the needs of the ITAM professional with educational lectures, workshops, vendor interaction and networking opportunities. Moreover, it provides attendees with relevant knowledge that can be implemented upon their return to the office to start new asset management programs or improve existing ones.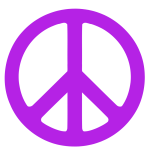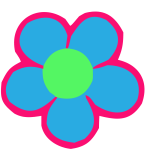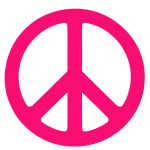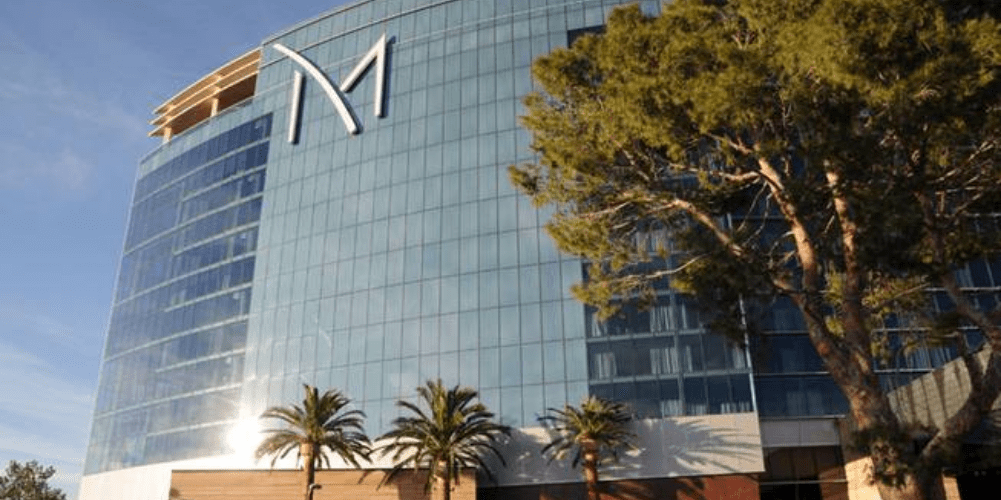 We know you want to make it to ACE, but it can be tough if your organization doesn't recognize the value of our conference to their organization. We're here to help you organize and present a case to your manager. ACE provides its attendees with invaluable resources, which benefits you AND your organization.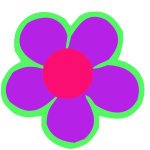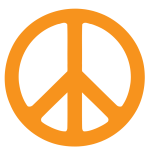 Located just 12.7 miles south of the McCarran International Airport, the M Resort is conveniently located for your travel. IAITAM is pleased to return to this luxurious space for ACE 2022. The M offers dining, a pool, fitness center and other amenities including ideal conference hosting spaces. Consider staying in IAITAM's room block, right in the action of the conference. Special pricing available.