Become a 2024 ACE Sponsor or Exhibitor!
To help maximize your company's exposure to, and investment in, the IT Asset Management community, join us at one of IAITAM's ACE – Annual Conference & Exhibition events by selecting the sponsorship opportunity that helps you to reach your desired target audience. On average, IAITAM hosts over 2,000 attendees each year from .. Read Morethe IT Asset Management arena bringing together the knowledge and networking our industry demands. IAITAM's ACE conferences now span the globe with events held annually in the U.S., Asia and Europe. IAITAM attendees are qualified buyers. They attend our Conference for enhanced ITAM education, networking and the possibility to see cutting-edge technology offerings for the IT Asset Management community. IAITAM ACE attendees are either senior management or ITAM practitioners attempting to raise their ITAM knowledge to the next level by learning how others are solving similar problems in their own enterprises and with what products. As you can see, IAITAM attracts some of the largest organizations from around the globe to participate in this must-attend event!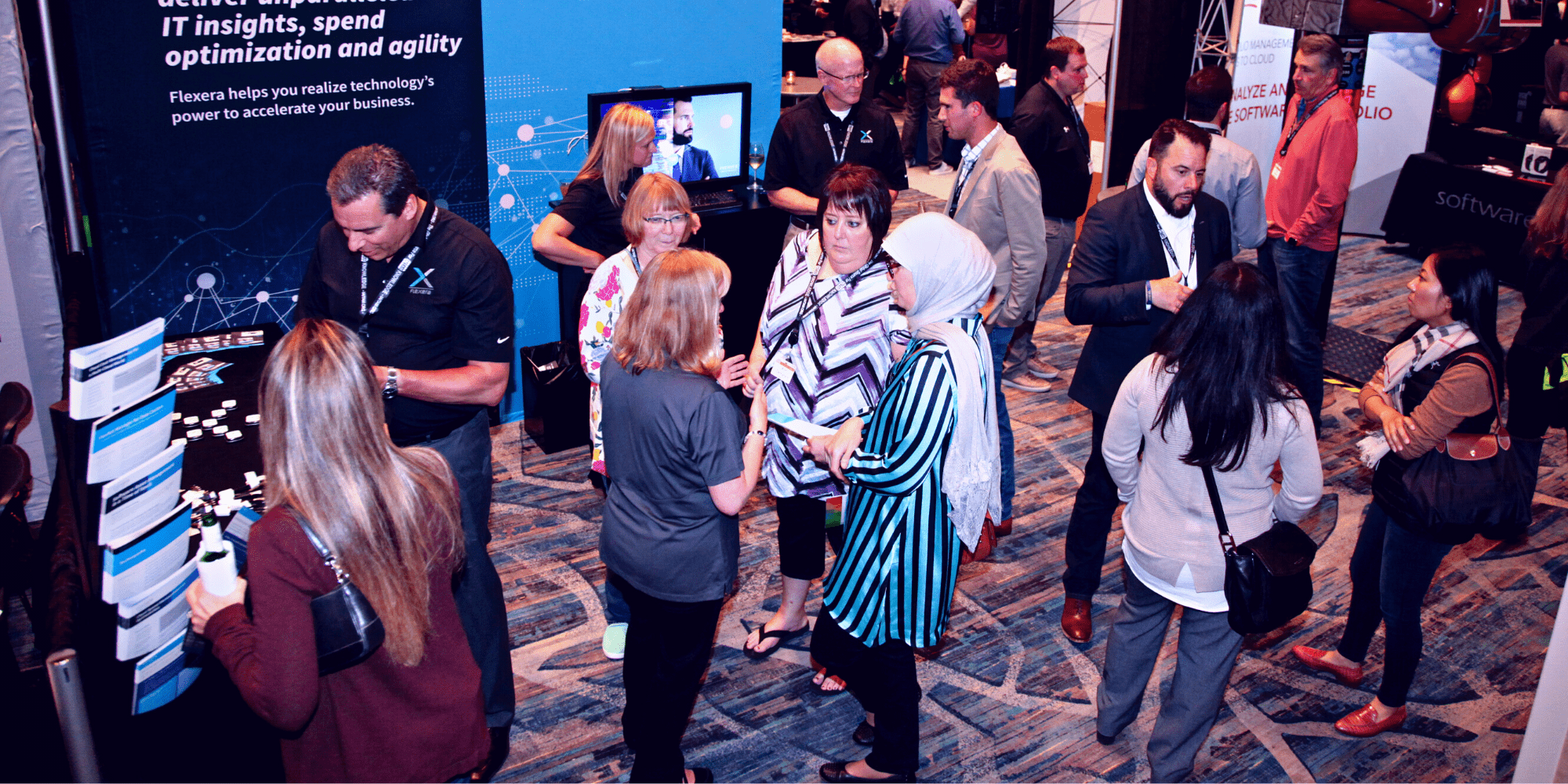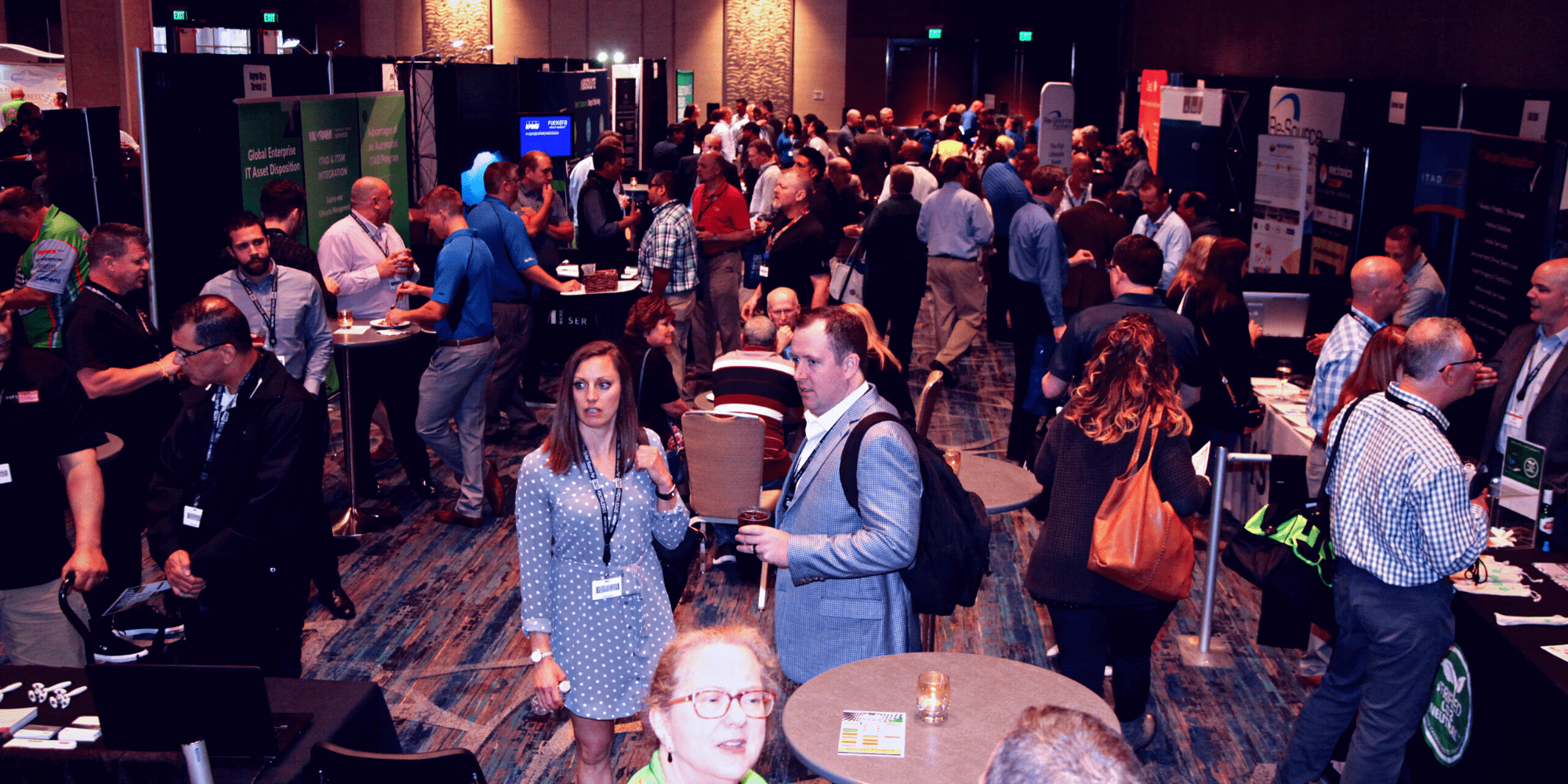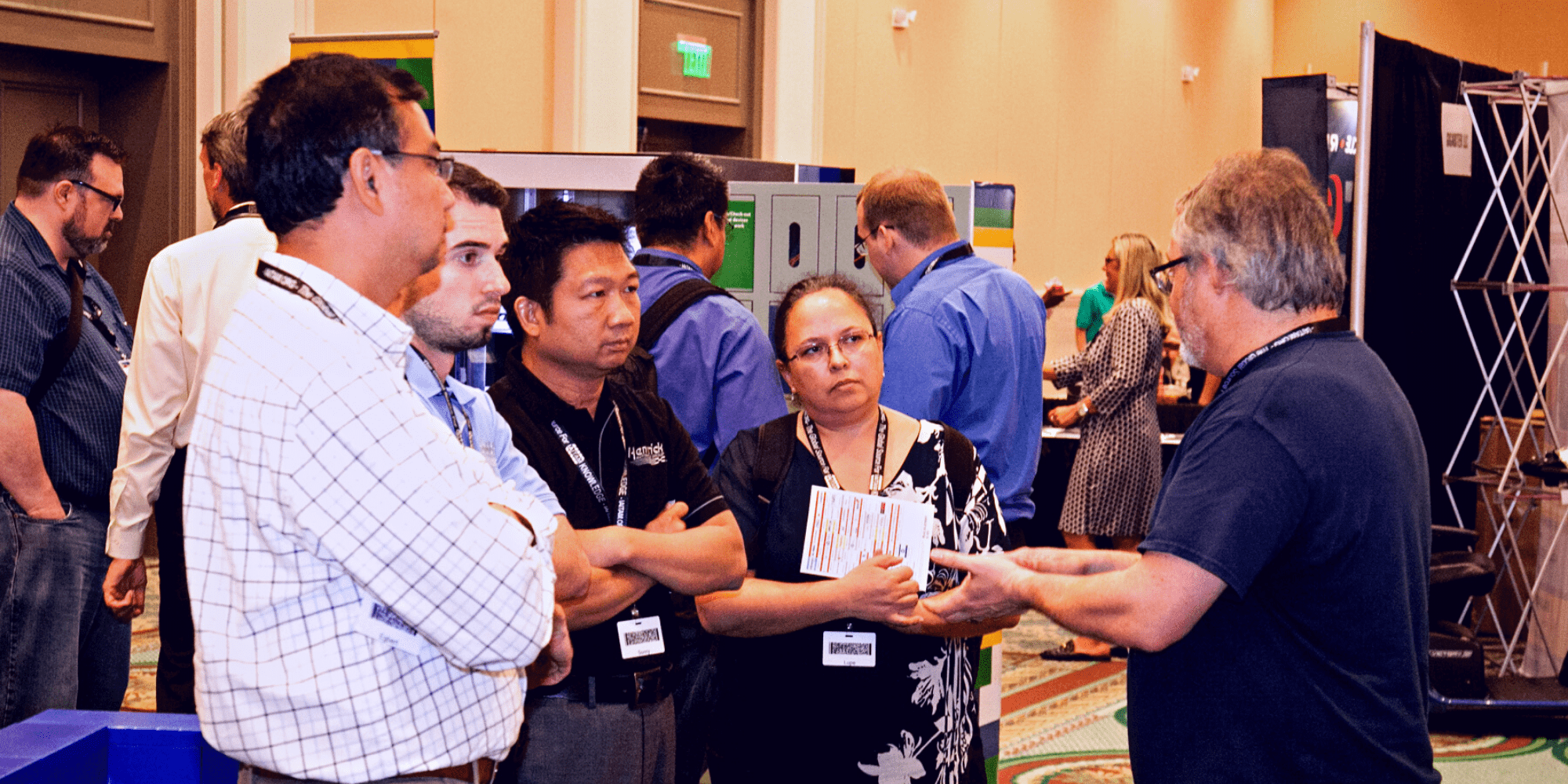 Sponsor at ACE
Beyond your customized booth, as a Sponsor you gain access to marketing benefits including a half-page ad in the conference program, your marketing materials included in the Conference Bag provided to .. Read Moreall attendees, acknowledgement of your Sponsorship on IAITAM's website, and inclusion on designated event signage. Finally, as a sponsor you gain access to the Attendee List and receive 4 complimentary attendee passes for the entire conference!
Exhibit at ACE
As an exhibitor, you get the opportunity to connect with your target audience at your booth. Customize your booth with your company's colors, information, and linked marketing materials. Your company logo, description and .. Read Morea link to your website will be included on IAITAM.org. Finally, your organization receives 2 complimentary attendee passes for the entire conference!